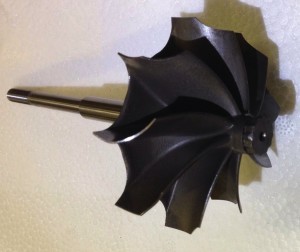 We Offer TDO6H 9 Blade and 11 Blade Turbine Shafts for Evo 1-3, Evo X, and DSM. 
TDO6H Turbine Specs:
58.8mm x 67.2mm
11 Blade Or 9 Blade
Balanced and Ready to Install
10mm Nut – Allows for More Airflow
713 Inconel
9 Blade is 180 Grams (lighter than Factory TDO5H turbine!(194 Grams)
This Turbine is a Direct Upgrade for Evo X and DSM Turbo Upgrades with the tdo6h Turbine Wheel, Such as FP Red, FP Black, and Older FP Green (Measure your Shaft).
We Sell the 9 Blade TDO6H Turbine Wheel Here: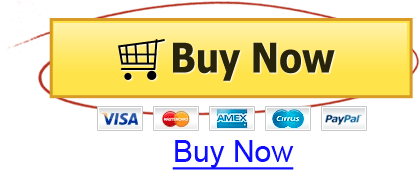 We Sell the 11 Blade TDO6H Turbine Wheel Here: