Cxracing, SPA, TCD, BMW E36 OBX Turbo Manifold Review
I Have 4 Manifolds That I want to Review as You can See Below. First the Tubular! 
I Bought This Manifold, and It Turned Out to Be a Huge Mistake. I used this Manifold for 2 Years 20,000 Miles and It Cracked, so bad Where all the Pipes Merge to the t3 Flange that I just Threw away the Manifold. It Would have been a Difficult Area To Weld. I Finally took off the Manifold after Getting a $95 Exhaust Ticket from My Manifold Being Cracked and Leaking Exhaust Really Loud.  Sometimes the Most Expensive Things are "cheap". Like Everyone Says, the Tubular Manifolds Crack, Dont Buy Them!
Next I Bought a Cast Manifold Because They are Much Tougher. Well this T3 Flange Casting is really Rough. This Manifold Can Be Ported and will Clean Up Well.  I Would Have to Say That This Turbo Manifold for the E36 is Worth Trying If you are on a Low Budget, and You have some porting tools to Clean it up!
This is the Manifold Everyone on Bimmer Forums is Recommending! BMW E36 SPA Manifold. However, it is Expensive, But It is a very quality Manifold! Even Technica Motorsports use this Manifold with Their BMW Turbo Kit. So You know this Manifold I quality!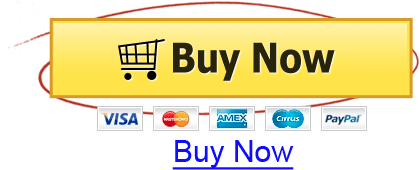 I Ended Up Buying a TCD Manifold for Around 250$ Used with a Tial Wastegate. I Found Out that This Turned out to be a Bad Decision, Because I Can Only use an On Center Turbine Housing (Which Cost about 300$), Because the Turbo Hits the Frame of the Car, Which Cannot be Altered Without Putting the Safety of the car in Jeopardy.  Here is a look at the TCD Manifold: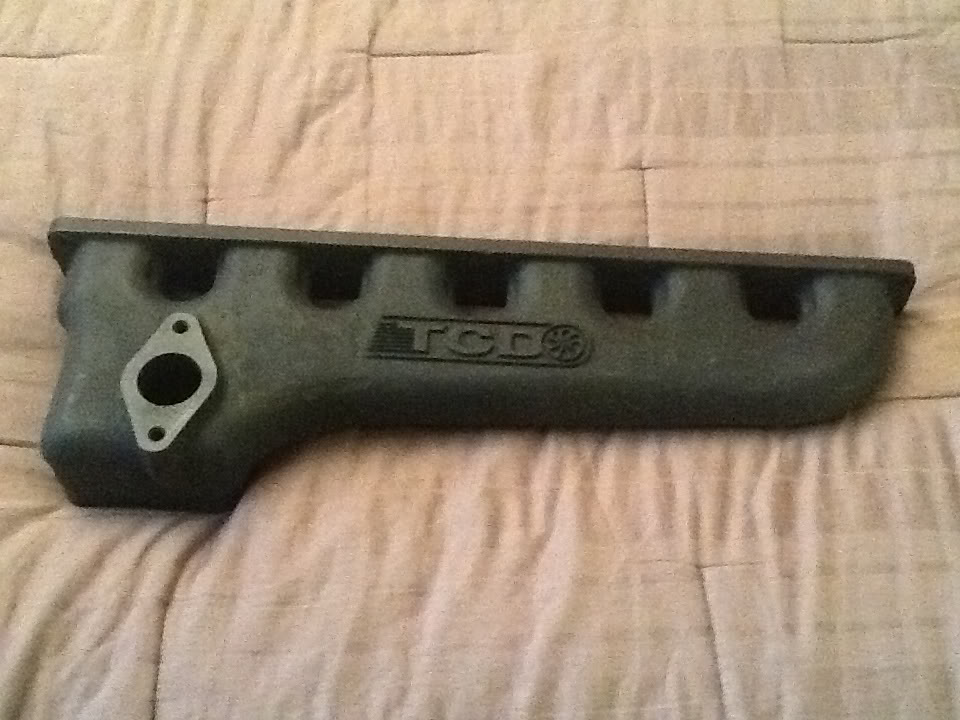 I Highly Recommend Using a Cast Manifold. Go with the SPA Manifold if You can Afford it. If You Cannot Afford to Buy the SPA Manifold, Then Go with Another Cast Manifold, Just Don't Go with a Tubular!