The Solution To Holset H1C/H1E Thrust Bearing Failure is Here!!
This kit uses a Thrust bearing that Mimics the HX35/HX40 thrust bearing, but its machined to allow it to bolt to the H1E/H1C bearing housing. This is the perfect solution to original OEM webbed thrust bearing. This is the best rebuild kit you can buy for the h1e and h1c.  These turbos are known to thrust bearing failure do to the stock thrust bearing only having one oil hole.  This kit includes a HX35/HX40 thrust bearing percisionlly machined to fit the H1E/H1C turbos. The HX35/HX40 thrust bearing has 2 oil holes and thicker thrust collars, which improves protection, and eliminated premature failure of the factory bearing.  The bearing is made flow oil more efficiently and increase the life of the turbo.  This rebuild kit contains
1 upgraded HX35/HX40 dual oil port thrust bearing

1 back plate o ring and 1 compressor plate o ring

4 back plate bolts

4 clips to hold the bearings into place

1 thrust collar

2 brass bearings

1 shaft seal and 1 front seal

1 compressor nut

3 thrust bearing bolts

front flinger ( holds the front seal )

gaskets for the oil return line 

4 new exhaust bolts

2 new exhaust housing plates

We guarantee the highest quality materials at Turbo Lab or we wouldn't put our name on it!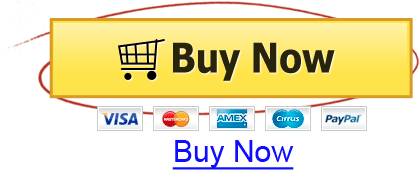 Comments
comments