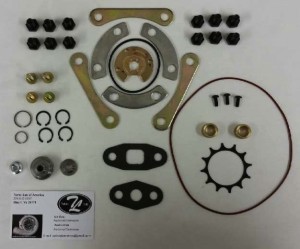 Here is The Most Common Turbo Rebuild Kit for Garrett, Comp, PTE, and Turbonetics Turbochargers. This a Garrett T3 T4 TO4E TO4B Turbo Rebuild Kit This Kit is Easily Identified By Measuring the Turbine Shaft Bore. If you have a 6.35mm Shaft Bore Where the Compressor wheel Sits then This is the Correct Kit that You need.
Standard Shaft Bore: 6.35mm, When you Measure your Shaft You Will get Around 6.2mm, This Means That This is the Kit for Your Turbo.
If Your Turbine Shaft Measures 7.93mm Where the Compressor Wheel sits Then Your Turbo Uses a Big Shaft Rebuild Kit Which We Sell Here!
Keep In Mind that it is very Common That Your turbo May have a 270 Degree Thrust Bearing, Don't Be Alarmed, Because Our 360 Degree Rebuild Kit Drops Directly in Its place. Here is a Comparison Between The 270 and 360 Degree Thrust Bearings: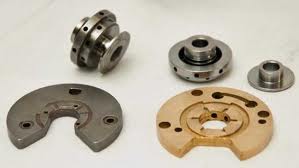 Here Are the Details About This Rebuild Kit: 
This is an 360 Degree Upgraded Garrett Turbo Rebuild Kit for a 6.35mm shaft bore TO4E, TO4B, TO4S, TO4R, TO4Z turbo. This Kit Comes with The Compressor Plates for the TO4S TO4B TO4R TO4Z Turbos. (If you need the T04E compressor Plates, Please look for Our Other Listing "Garrett TO4E Turbo Rebuild Kit")
Details kit includes:
6.35mm shaft/compressor bore
Upgraded 360 degree Thrust Bearing With Larger Thrust Spacer and Collar
Works in 6.35mm Shaft Bore / Compressor Wheel Bore   Turbonetics, Precision, Garrett Turbos
Dual oil port thrust bearing
Works with TO4S, TO4E, TO4B, TO4Z, TO4R 6.35mm shaft bore turbos
Brass Thrust Bearing Prevents Common PTE's Steel Thrust Bearing Failures
This rebuild kit works with 6.35mm shaft /compressor bore garrett, precision, and turbonetics turbos. The brass thrust bearing help dispate heat better than the earlier factory steel thrust bearing design.
The kit includes:
6 compressor housing bolts
6 exhaust housing bolts
4 Compressor Plate to Bearing Housing Bolts
Compressor Housing Brackets
Exhaust Housing Brackets
4 Bearing C-Clips
1 360 Thrust Bearing,
1 Thrust Collar
1 Flinger
Front and Rear piston rings,
Compressor Housing O-ring Seal
Bearing Housing to Compressor Plate O-ring Seal
3 Thrust Bearing Bolts
1 Compressor Nut
Works with Precision (all 6.35mm shaft bore pte turbos)
4854B
4831B
5454E
Pte 5431E
Pte 6051E
5554E
5531E
5831E
5931E
6176E
6776E
6266
6466
If You Need To Purchase This Rebuild Kit, You can buy it Here: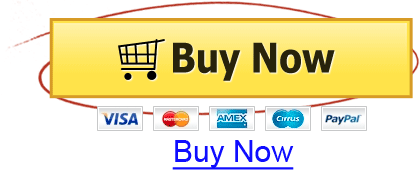 **And More! If your Not Sure Measure Your Shaft Bore, If your Still Not Sure Then Ask Us.
If You See That You Turbo Does Not Have Threads to Bolt Down The Thrust Bearing, Do Not worry, This Thrust  Bearing has Holes for the Dowel Pins on the Bearing Housing. If Your turbo Doesn't Use Screws To Hold the Thrust Bearing Down, It likely Uses This Retaining Ring In the Compressor Plate.  Keep In Mind The Newest PTE Turbos Have the Compressor Plate Designed To Retain the Thrust Bearing Rather than This Ring.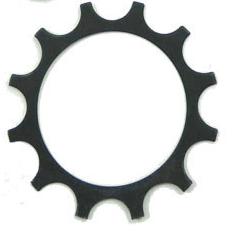 Though It is Rare Some PTE Turbos Have Unique Turbine Shaft Which Use Unique Bearings Like In the Picture Below However, We Do Offer a Solution To This Unique Kit. If You Need These Journal Bearings, Email Us at Turbolabamerica@gmail.com So we can setup a Listing for you. Here are Pictures Of the Unique But Rare PTE Parts: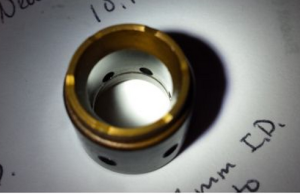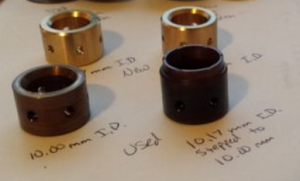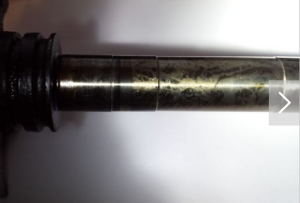 The Bearings Must go with the Turbine Shaft. However if you Wanted to You could Replace the shaft with a Normal Shaft and Use the Original Garrett Journal Bearings.
Comments
comments