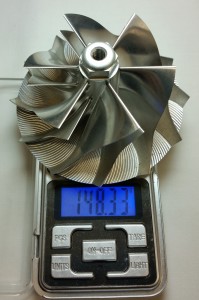 We Have GTP38 Powerstroke Turbo Upgrades 7.3 Available. Our Powerstroke Billet Compressor Wheel Details:
66mm x 88mm x 92mm
Balanced and Ready To Install
6 + 6 Blade
Extended Tips
Narrow Hub
Threaded
Thin Blades
Light Weight
Machining is Required for This Compressor Wheel To Install. We Offer The Full Rebuild and Machining Service for $450 Including the Billet Compressor Wheel, GTP38 Rebuild Kit, and Machining. This is Currently The Largest Billet Wheel Available, The Factory Compressor Wheel is 60mm x 80mm, The Billet Upgrade is 66mm x 88mm x 92mm
For Do It Yourselfers, We Offer Machining for $100 for the Compressor Housing and $10 for the Compressor Plate, You can Buy The Wheel From Us Below: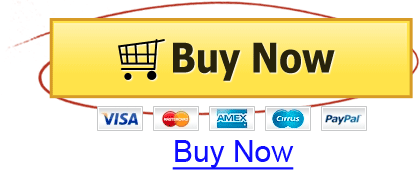 Most of the 7.3 Powerstroke Turbos Have a 67mm Turbine Shaft. There is a 70mm Turbine Shaft Upgrade Available that Isn't Required, But It is an Option. We Offer the Turbine Shaft Upgrade for $250 Which Includes the Shaft and Machining.