HE341 HE351 Exhaust Housing Upgrade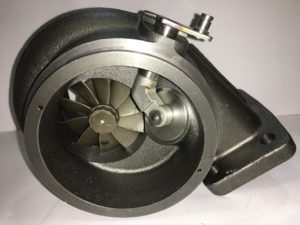 Details:
HE351 HE351CW HE341 Turbine Housing Upgrade
67mm x 76mm HX40 Turbine Wheel + Turbine Housing
Reduce EGTs
Lower Drive Pressure
Increase Spool Up (because of 76mm exducer of turbine)
Brand New Turbine Housing
Direct Replacement of HE341 HE351 HE351 Turbine Housing
Great To Replace Old Cracked Turbine Housing and Prevent New Turbine Housing From Cracking by Using Larger Turbine Wheel to Reduce Exhaust Temperature
The HE351 HE351CW and HE341 All Have Problems with Excessive Hot EGTs in Towing Condition.  Our Turbine Housing and Turbine Wheel is Designed To Reduce Your EGTs as Much as 400 Degrees. One of Our Customers saw a 400 Degree Temperature Drop From 1600 Degrees to 1060 Degrees Fahrenheit in Towing Conditions Through the Mountains of Montana.
This Is the same Turbine Housing and Turbine Wheel, that we use in all of Our Upgrades for the HE351, HE351CW, and HE341. This Turbine Housing and Wheel Upgrade Is an Excellent Bolt on Upgrade for the HE351 and HE351CW Because the HE351 already has a 60 x 86 HX40 Compressor Wheel.
This Turbine Housing and Wheel Upgrade will Reduce Drive Pressure, Lower EGTs, Increase Fuel Economy, and Unleash up to 700 Horsepower (Dyno Proven with our 67x89x95 Billet Compressor Wheel In Combination with This Turbine Housing and Wheel)
Buy HE351 HE351CW HE341 Turbine Housing and 67mm Turbine Wheel: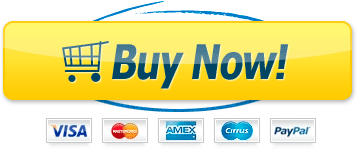 Buy he351 67 mm turbine housing
Buy He351cw 67 x 76 turbine wheel shaft (machining factory turbine required )
Keywords:
He351 Turbine Housing
HE351CW Turbine Housing
Holset HE351 Exhaust Housing
HE351 Turbo Exhaust Housing
He351 Housing
HE351 Exhaust Housing Upgrade
HY35 Turbine Housing (will Fit HY35 Bearing Housing, but Will Not Fit HY35 Original Downpipe)
Comments
comments