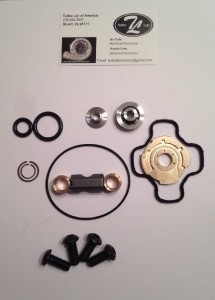 We Now Offer Garrett GTP38 7.3 Powerstroke Turbo Rebuild Kits!
360 Degree Machined From Copper Bar Thrust Bearing
360 Degree Thrust Collar and Spacer
Seal Plate O-ring
(2) Journal Bearing
Journal Bearing Spacer
Compressor Plate Bolts
Compressor Piston Ring Seal
Turbine Piston Ring Seal
Oil feed and Return O-rings
We Offer the Highest Quality Rebuild Kit on the Market. The Original GTP38 Turbos Come With a 270 Degree Steel Thrust Bearing, Which can Cause Problems with the Thrust Bearing Wearing Out from Steel on Steel Contact.
Copper Bar is a Much Better Bearing Material. At Turbo Lab, We Give you the Best, This Rebuild Kit is What We use In all of Our Performance Turbo Builds.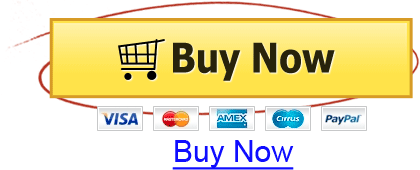 Comments
comments