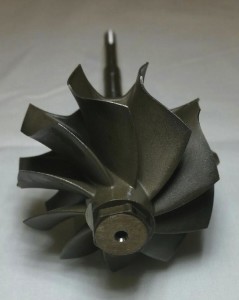 We Sell New Garrett GT3071R and GT3076R Turbine Wheels. The GT3071R had options for: 51mm x 55mm turbine. 53mm x 56mm turbine, and 55mm x 60mm Turbine Wheel. 
Part Number: 700382-5012S and 700382-5020S
This Turbine is 55mm x 60mm and it fits the GT3076R and GT3071R turbochargers.
Please Measure your GT3071R Turbine Wheel To Make sure that this is the Turbine Wheel That You Need.
Buy Garrett GT3071R GT3076R Turbine Wheel Here: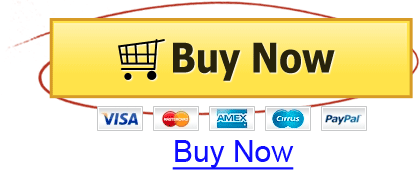 Garrett GT3071R GTX3071R GT3076R GTX3076R Turbine Wheel Shaft
Garrett 55mm x 60mm Ball Bearing Turbine Wheel

For Genuine Garrett Dual Ball Bearing Turbocharger

10 blades

Balanced, But VSR Cartridge Balancing after Install is Recommended

6.35mm Shaft Bore

Staggered Journals for Genuine Garrett Ball Bearing Cage 

713 Inconel

Common Turbine Used in GT3071R GTX3071R GT3076R GTX3076R

Also Used In Slowboy Racing GT12 GT14 Turbos (Be sure to Measure Your Turbine Shaft)

2 to 3 day shipping

Overnight Shipping Avaliable