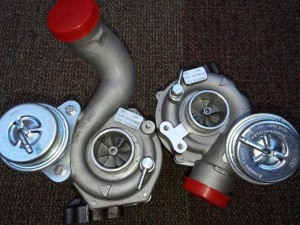 At Turbo Lab We Have machined the Audi B5 S4 Turbos for the 40mm ko4 compressor wheels and KO4 44.5 x 50 turbine wheels. However Most people that want a turbo Upgrade want it Now! I found a Quicker Solution for People That Just Can't Wait.  Check out the Audi B5 S4 A6 2.7t KO4 Turbo Upgrade Options!
This Is a Reasonably Priced 40mm Turbo Upgrade You may want to Consider. Check it out here: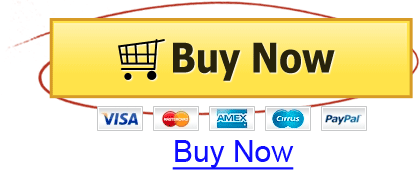 There Is also a Larger Turbo Upgrade, but I think it is over priced. This Upgrade has the larger 42mm billet wheels though.