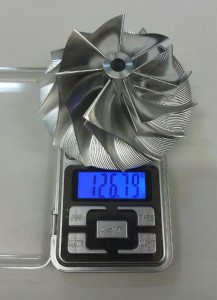 This is a Direct Replacement for the HX40 6 blade 60 x 86mm Compressor wheel but not the 7 blade because the compressor housing would have to be machined because this wheel is a little taller (6mm Tip Height).
This Wheels Part Number is 4016C. The 4015C is a Direct Replacement for a 7 blade HX40 60 x 86 Compressor Wheel.
6mm Tip Height
60 x 86 Billet 7 Blade
Direct Replacement for 60 x 86 Blade Compressor Wheel
Light Weight 127 Grams
Fast Spooling
700+ HP Capable
If Using 7 Blade Compressor Housing Minimal Machining Required.
Balanced and Ready To Install
You Can Purchase 4016C Here: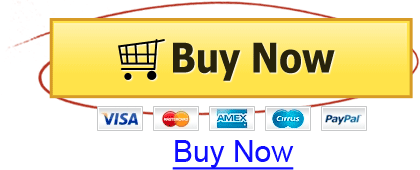 Note: If you Need the Direct Replacement Billet Compressor Wheel for an HX40 7 Blade Compressor Housing You Can Purchase that Here.